Friends
with


(Brand) Benefits
We're Kelly and Darren, designers, brand storytellers and partners when it comes to your design project. We treat our clients like we treat our friends and pride ourselves on creating somewhere you can express yourself and establish a unique identity.
Explore our offering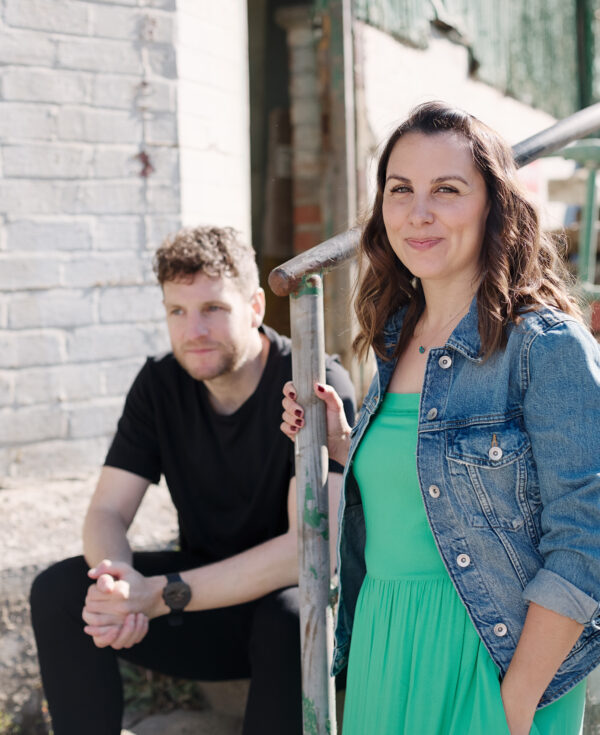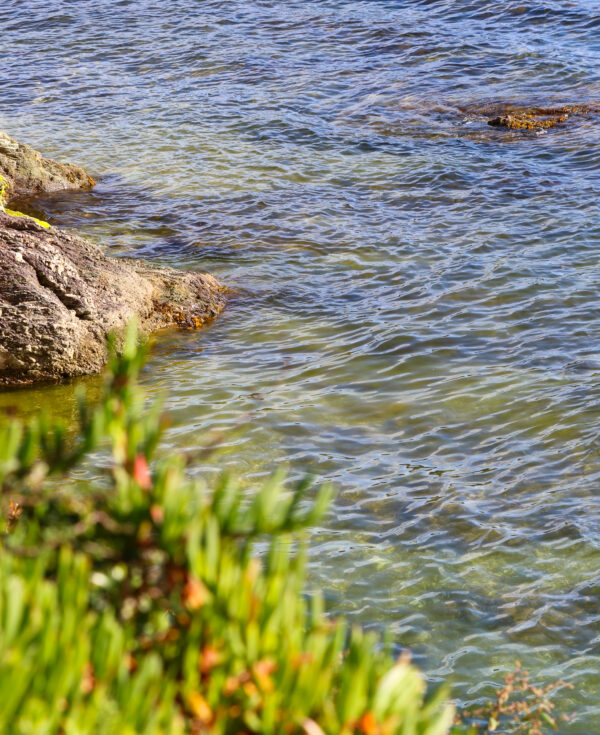 It's our promise to keep things personal, you'll be working one-to-one with us at every step of the way – less agency, more intimacy. This means you're able to make the most of our experience and expertise. We know it's this relationship that allows us to create bespoke design that is impactful and individual.
The Friends experience is about delivering world-class design with a distinctive aesthetic. With over ten years in business, we specialise in creating designs that are innovative and immersive – telling authentic tales through refined design.
Combining creative ideas and Joie de Vivre, we bring a different perspective and personal approach. We genuinely care about the brands we partner with and have been collaborating with many of our clients for a decade or more.
Founded in 2012 by
Partners and Creative Directors Darren Friend &
Kelly Thomas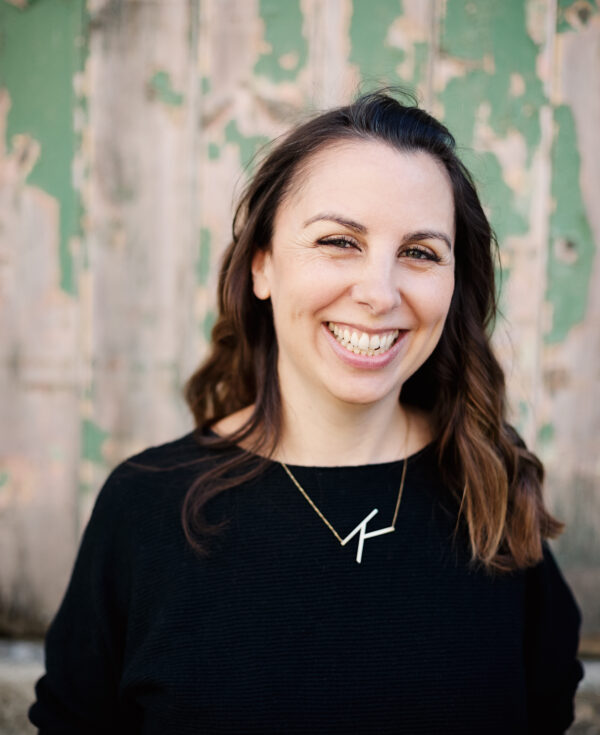 Meet Kelly
Kelly is the heartbeat of the studio. As the mistress of interior design, she brings a touch of magic to every project. But her role goes beyond that; Kelly is the face of Friends – pitching, pricing, planning, and pulling your creative brief together so we can work on it from every angle. Most likely to be found on the phone to our clients and presenting our creative concepts – renowned for her undeniable passion and drive.


She's always been artistic, full of energy and effervescence, sparking with clients and buzzing with inspiration. As our chief strategist, she'll dive deep into your brand's essence, crafting beautifully curated mood boards and helping you create your dream muses – the very foundation around which we design and create authentic brand experiences.


Every step of the creative journey, she'll be by your side and always buzzing with inspiration.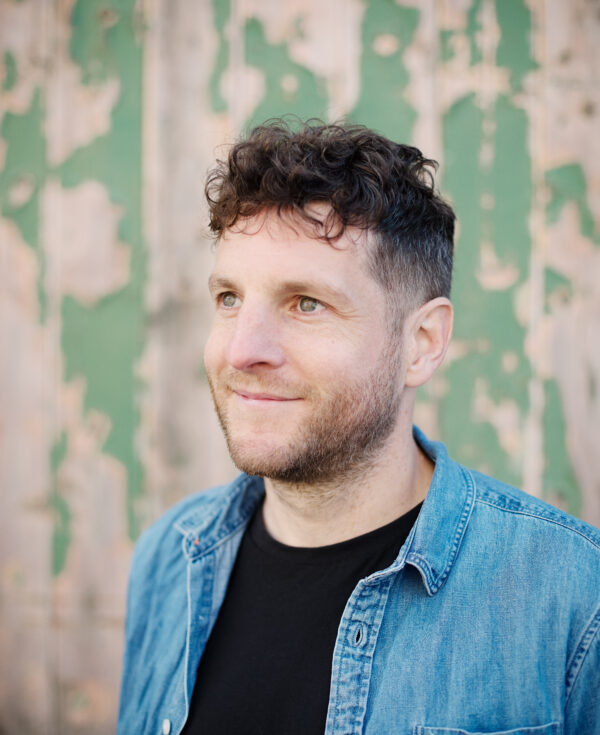 Meet Darren
Darren is opinionated yet introverted, quietly confident with incredible vision. His passion for typography is unrivaled – mastering the intricacy of designing a font and positioning it perfectly. Most likely to be found perfecting colour palettes and Pantones, Darren cares deeply about every last detail. But his true joy lies in bringing brands to life from concept to reality. He thrives when exploring ideas, ensuring your brand's essence is captured flawlessly across various formats.
With a profound love for beautiful print, Darren's fascination with intricate designs knows no bounds. His obsession with the design world fuels his creativity and drives him to deliver exceptional results. Clients warmly appreciate his passion and steady hand, finding solace in his ability to regularly craft simple, clever approaches to challenging issues.
Darren's talent and dedication always shine through. No stone will be left unturned when he works to transform your brand into a recognisable, impactful and beautiful identity thats stands the test of time.
After all, a Friend is for life
(not just for logo)
Together we're adventurers – we love to explore and get off the beaten track, get sand between our toes and bring a sense of fun to all that we do. Trust is so important to us – working collaboratively and creatively, from digital to spatial design, we craft memorable brands that are renowned and respected in their field – iconic and imaginative in equal measure.
We were bowled over by their initial ideas and fascinated by the process of developing the brand identity. It was truly emotional seeing our business being brought to life. We really enjoy working with Friends.