Elfordleigh Hotel
Location
Devon, England
In this project we delivered
Brand, Print & Copywriting
Nestled within 120 acres of breathtaking parkland on the fringes of Dartmoor, Elfordleigh Hotel is an enchanting country house that holds the essence of tranquility.
With the allure of an English Country House and the warmth of a privately owned hotel, Elfordleigh captivates guests seeking respite from their everyday lives. As a dog-friendly haven, this special hotel welcomes families, couples, golfers, spa enthusiasts, and business travellers alike. Here, one can unwind, recharge, and return home invigorated, finding the perfect blend of a city break and a countryside escape in one idyllic location.
When Elfordleigh Hotel embarked on a journey to revitalize its image, they turned to Friends, to create a brand that would beautifully reflect their rich history and elevate their presence throughout Devon and the southwest. While the hotel possessed undeniable beauty, it was time to infuse it with new energy and vitality.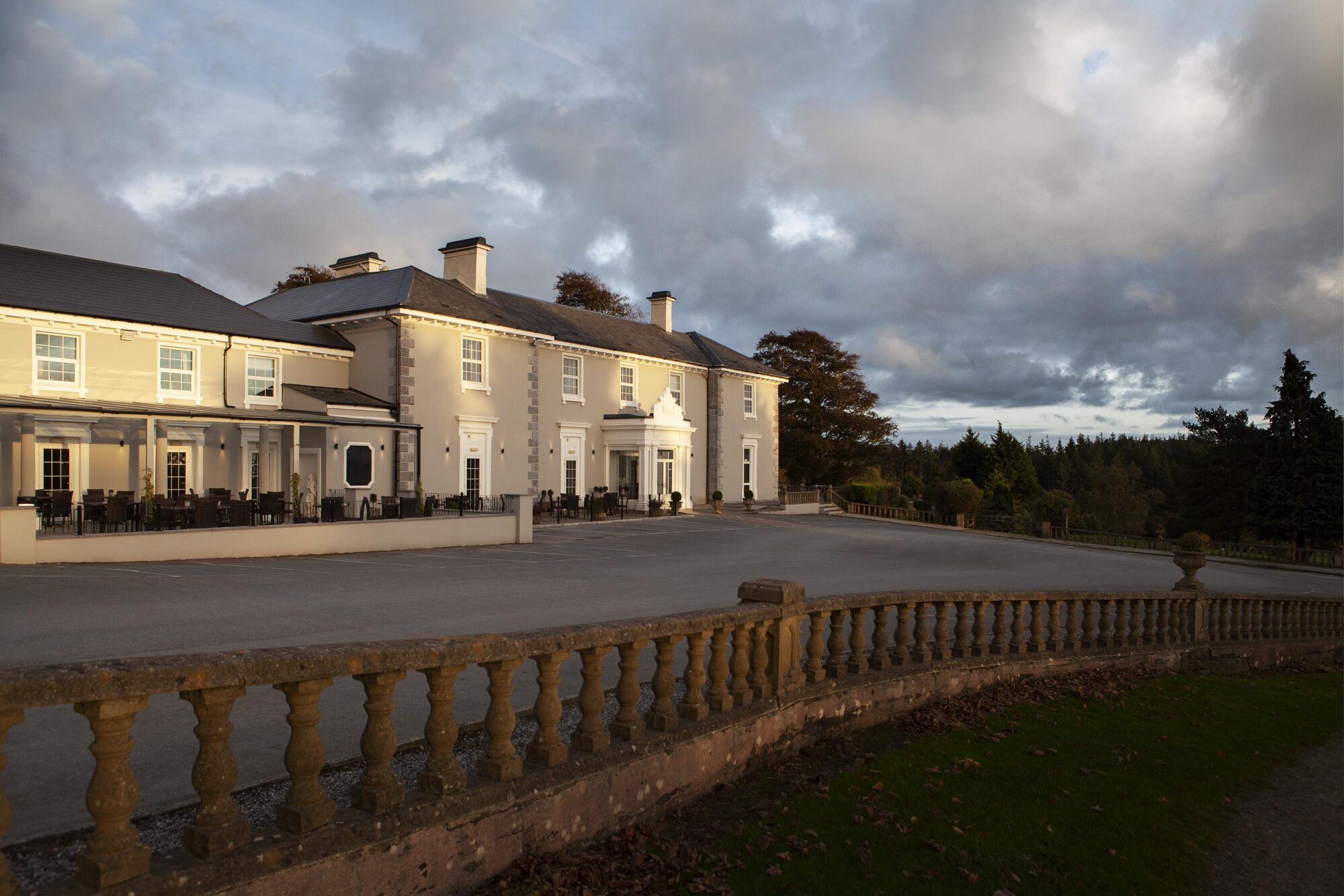 Drawing inspiration from the hotel's heritage and its picturesque surroundings, we embarked on the task of designing a new visual identity that would pay homage to its legacy. Building upon the hotel's core colours, a deep sage green and the gentlest blush of pink, we carefully intertwined them with a timeless secondary palette of natural hues. This harmonious colour scheme formed the backdrop for our artistic endeavors.
Central to the brand identity was the creation of a striking signature shield featuring a majestic stag—a creature deeply intertwined with the spirit of Elfordleigh. These graceful animals are often spotted grazing on the hotel's adjacent golf course, adding a touch of wildlife magic. Working closely with the exceptionally talented illustrator, Joel Mercer, we brought this vision to life. Joel's masterful sketches, capturing the stag as well as birds and butterflies, allowed us to refine the shield into a clean and elegant graphical mark, becoming the hallmark of the hotel's new communications.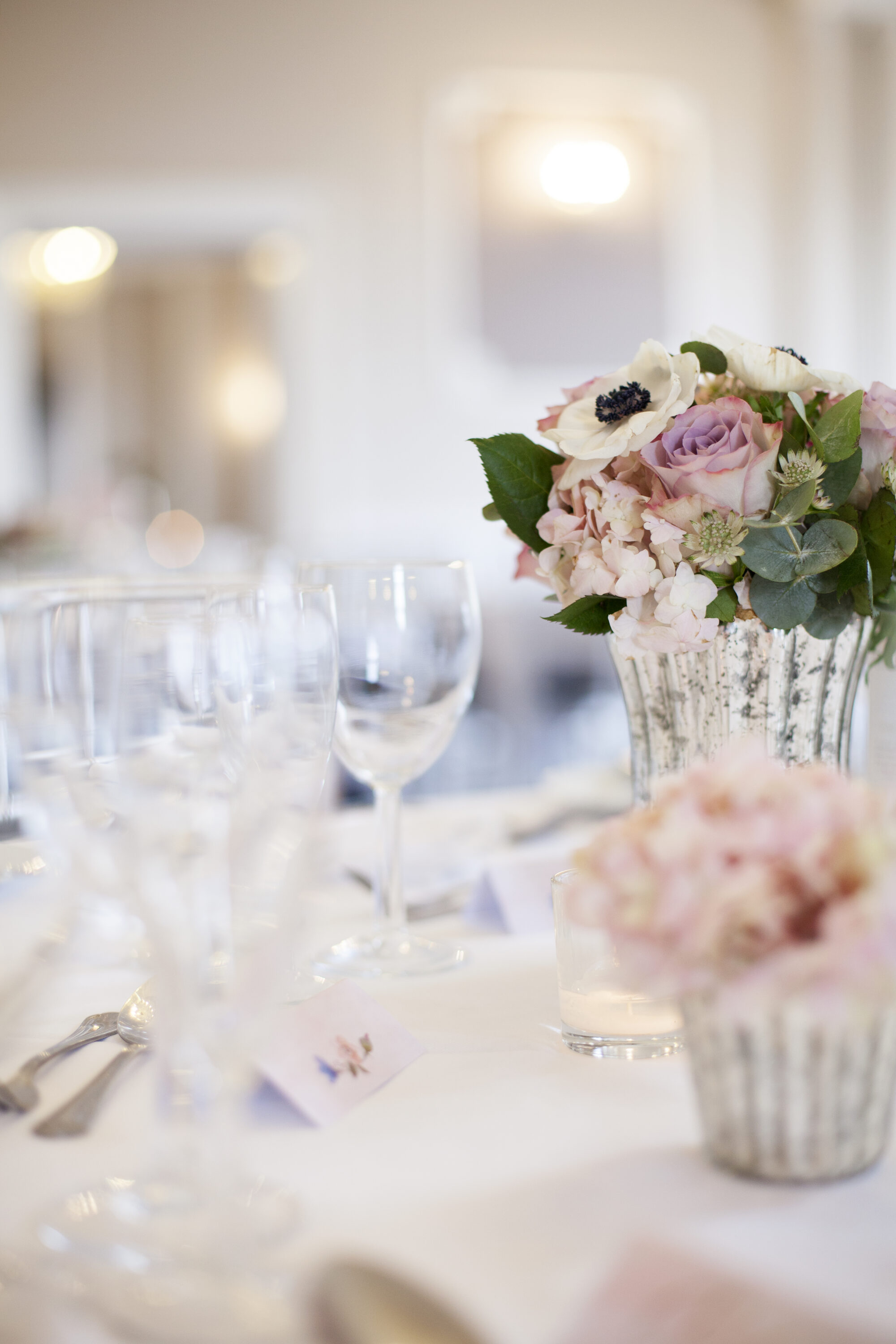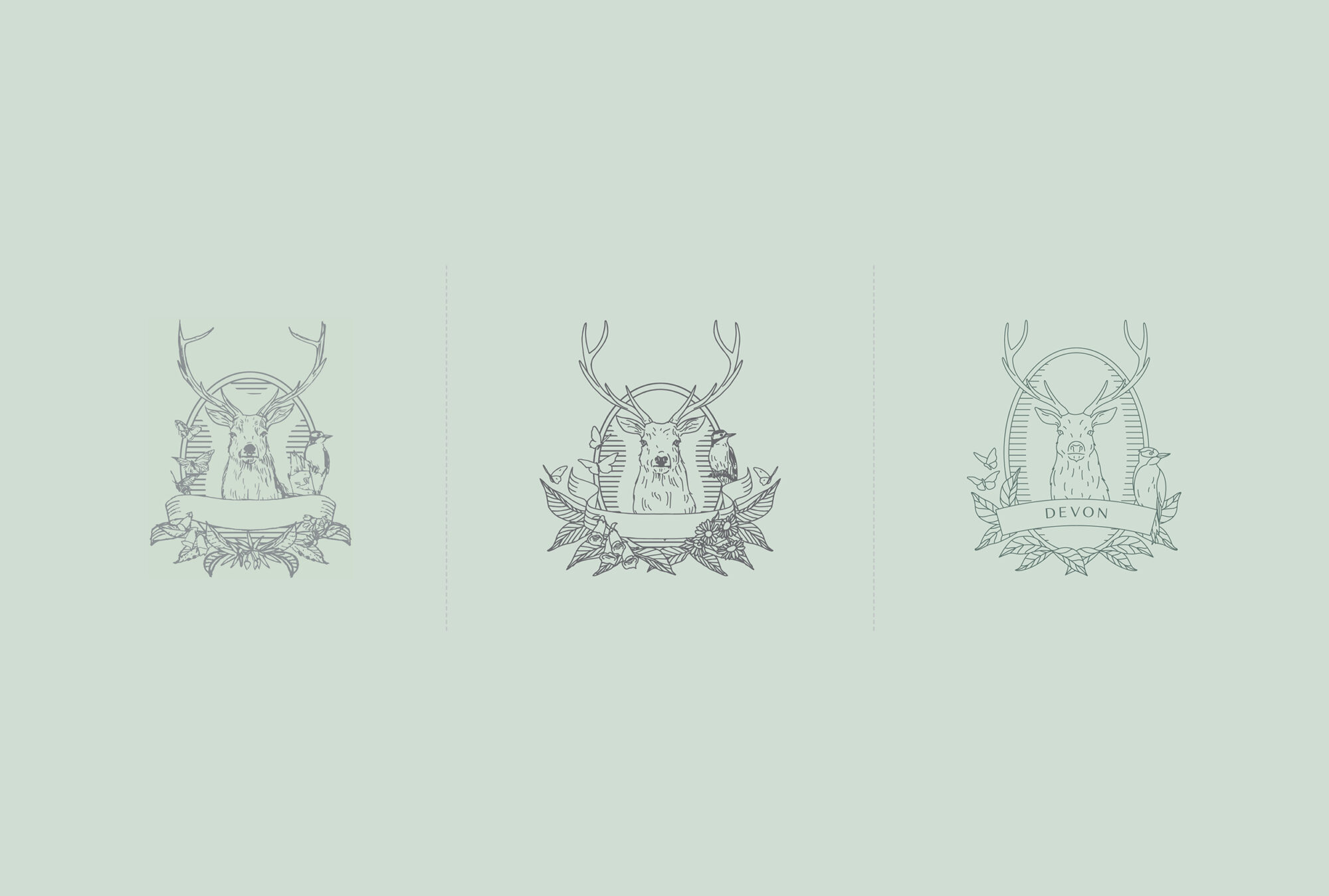 The allure of an English country house and the warmth of a privately owned hotel
The new brand identity seamlessly merges history with modernity, paying homage to loyal guests who have cherished Elfordleigh Hotel for over five decades while embracing a new generation of visitors.
Beyond the visual elements, we also collaborated on designing essential brand literature, such as an exquisite wedding brochure, stationery, and other vital communications. This holistic approach ensured that every touchpoint exuded the welcoming and genuine nature of Elfordleigh's delightful customer service.
The rollout of the revitalized brand was met with enthusiasm by the entire Elfordleigh team, its esteemed members, and the cherished guests. Our work aimed to serve the hotel as they have served the community throughout the decades. By intertwining heritage with contemporary design, Elfordleigh Hotel has embarked on a fresh chapter, where their commitment to exceptional experiences remains unwavering.
Captivating guests seeking respite from their everyday lives