Roseland House
Location
Falmouth, Cornwall
In this project we delivered
Interior Design, Signage & Wayfinding, Art Direction
Unlocking the vibrant spirit of student living
In 2017, Prosper Property, a straight-talking family business specializing in working with private investors, expanded their portfolio with Roseland House—a stunning £1.39 million development located in the charming university town of Falmouth, Cornwall.
Prosper Property has a proven track record of success in property development, thanks to their unique approach: identifying exceptional locations and collaborating with trusted local professionals to create accommodation that truly caters to the needs of the community. When it came to Roseland House, their vision was to design thoughtfully crafted, top-tier, boutique-style student housing that would meet the evolving demands of Falmouth's growing student population.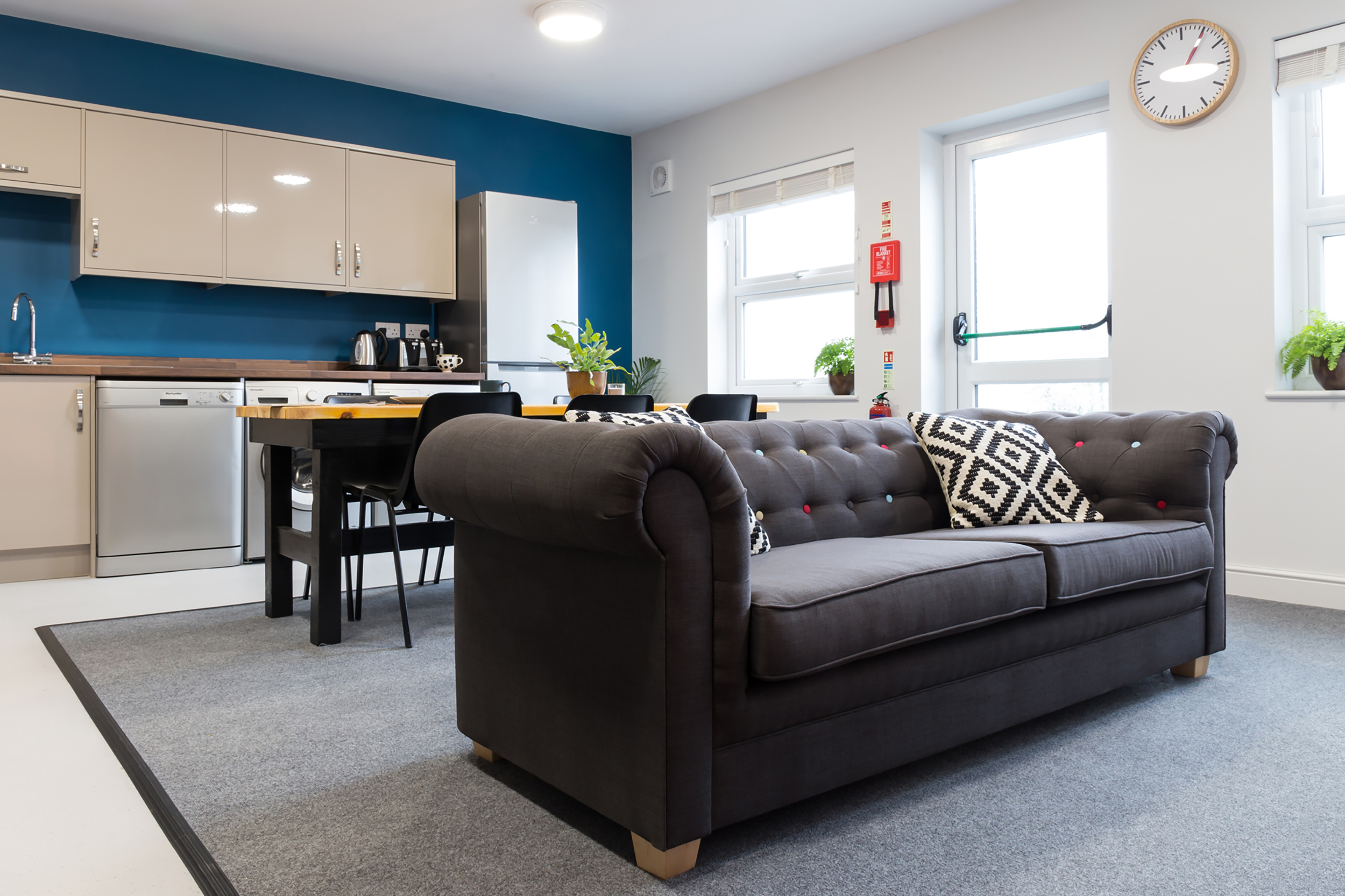 To bring this vision to life, Friends were commissioned to work our magic on this brand-new, exquisitely constructed 15-bed student HMO property. We dove right in, focusing on the energy and ambiance of the space.
Our goal was to understand the future occupants and the purpose of the area, while ensuring that the new house seamlessly blended with the adjacent older building. We carefully curated a vibrant color palette, skillfully combining bold and surprising hues with softer, more muted neutrals. These colors have been utilized throughout the house, creating an atmosphere that is both dynamic and inviting.
Roseland House's transformation embodies our dedication to creating exceptional spaces that surpass expectations and resonate with our clients and their audience.
Roseland House — Where Design Meets Academic Adventure
Continuing with this theme, we designed bespoke artwork, featuring encouraging and often tongue-in-cheek messages, abstract patterns, and even a giant, hand-drawn map of Falmouth. In addition, we created fun and functional directional signage that complements the overall interior styling, paying homage to the vibrant energy of student life that this house was purposefully designed for.
With the student lifestyle in mind, Friends meticulously selected and commissioned beautiful yet practical items, such as bespoke, heavy-duty shelving and full-height cork board panels. We also curated styling packs that set the scene for each student room, incorporating the vibrant color palette. Finally, we meticulously styled the Roseland House photoshoot in collaboration with the brilliant photographer Pip Hayler, resulting in a comprehensive image bank for Prosper Property to effectively market this exciting addition to their portfolio.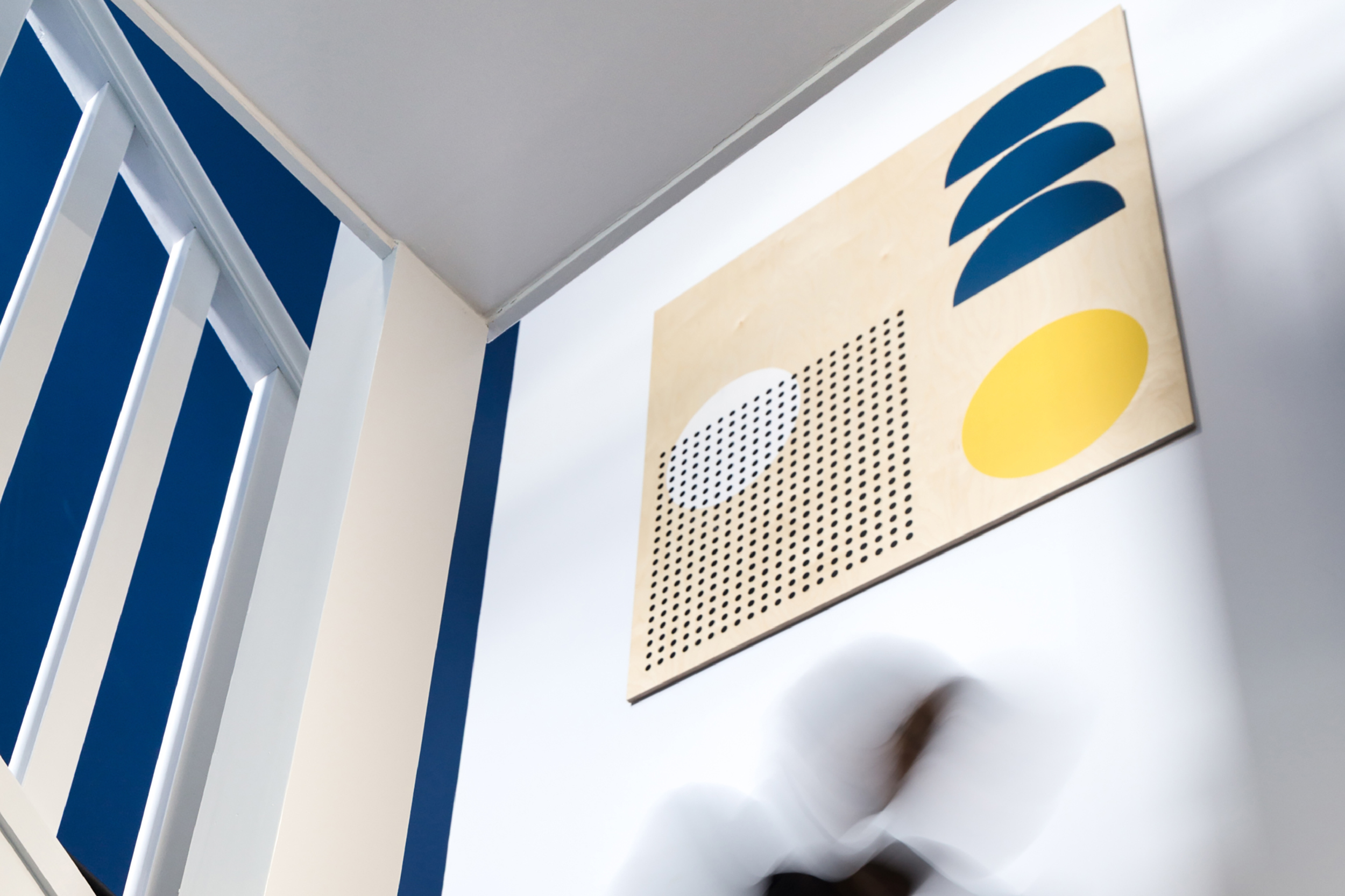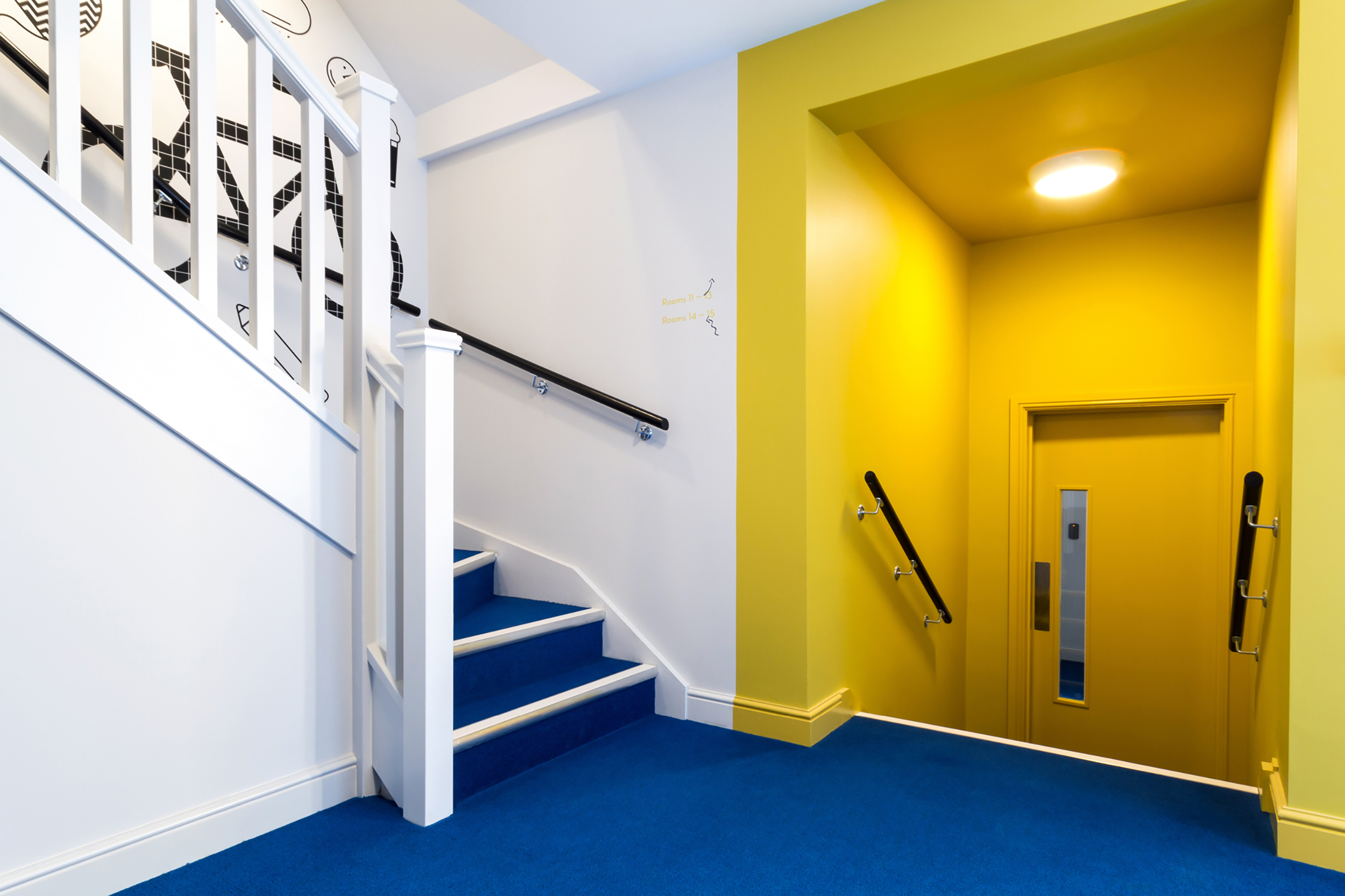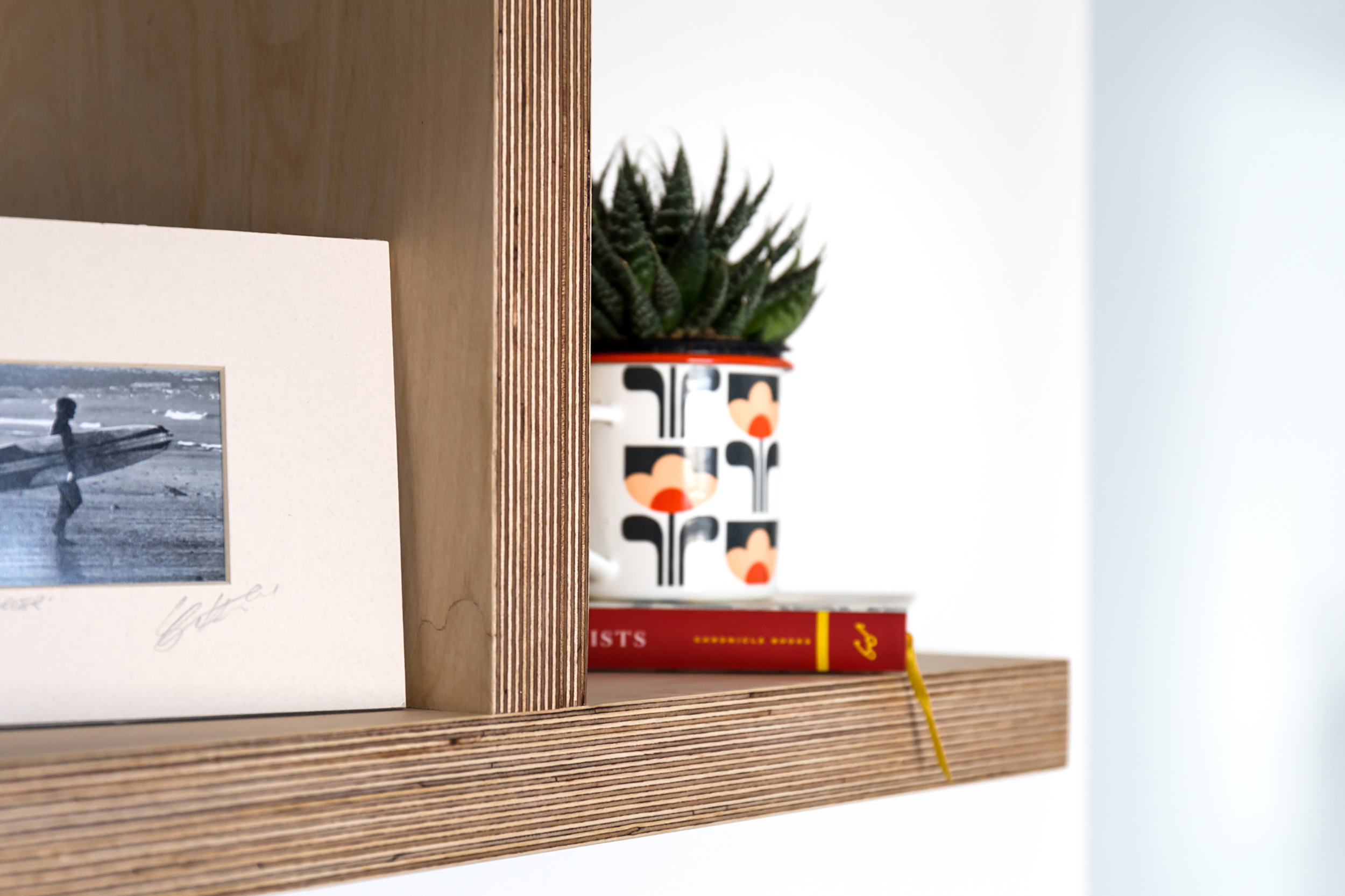 Friends transformed our new-build student property into something far beyond our imagination. Understanding our target market, they were thorough with every detail and kept us up-to-date throughout. Their innovative and exciting approach brought a real energy to the entire project which totally exceeded our expectations.
Mark Fernihough, Director