Leyden
Location
Plymouth, Devon
In this project we delivered
Brand, Website & Print
Preserving heritage craftsmanship with unmistakable excellence
Leyden, a cherished family-run business, is dedicated to the art of heritage plastering and restoration. Under the skillful guidance of Hannah and Matthew Massey, Leyden has made a significant impact across the South-West, renowned for its unparalleled craftsmanship and unwavering commitment to excellence.
With an impressive combined experience of over 30 years, Hannah and Matt embody a rare passion for all things heritage and beautiful. Their extensive portfolio showcases an array of breathtaking period property restorations across the entire South West region. It was their shared determination to create a lasting brand and legacy for Leyden that led us to join forces.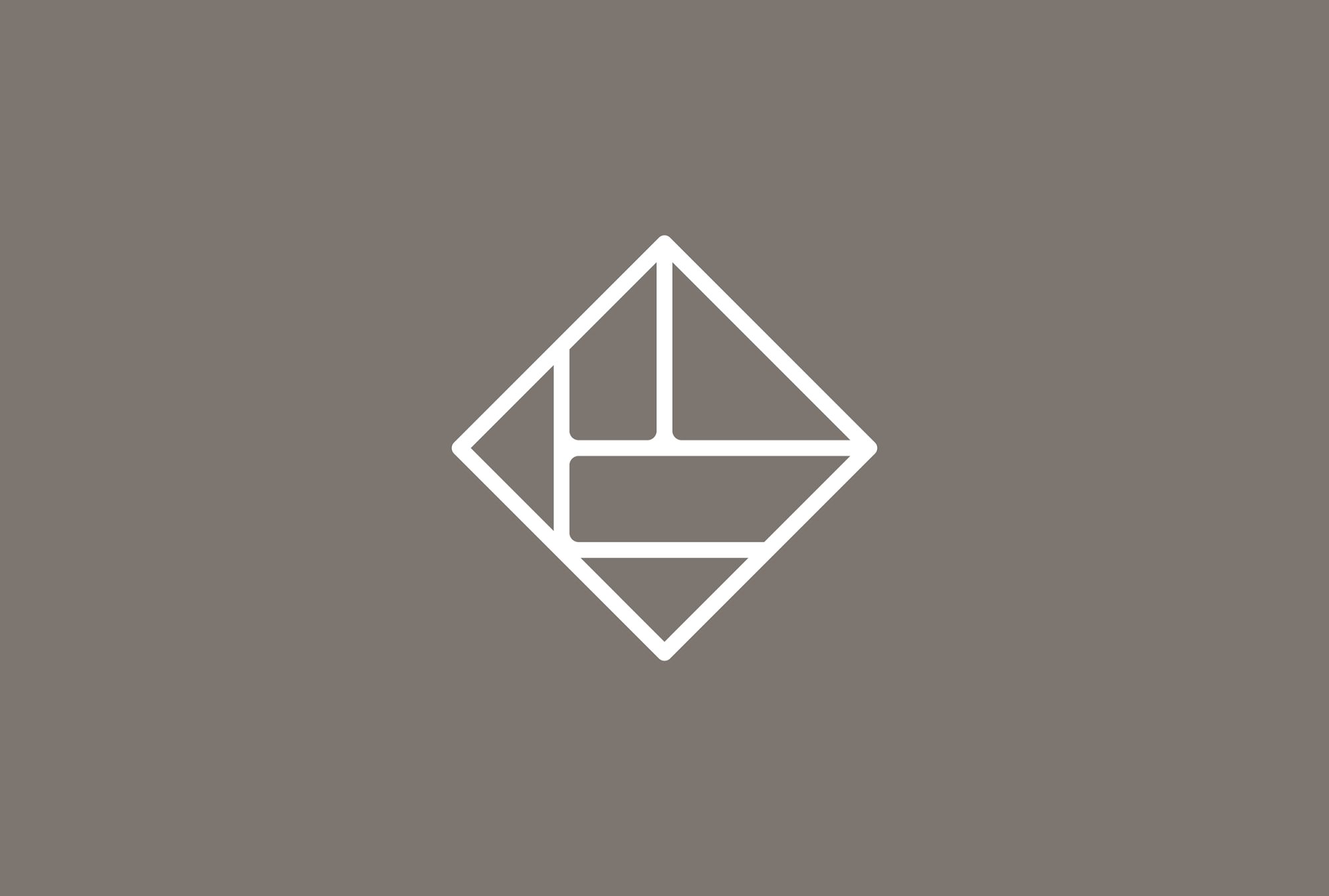 Together, we have crafted an unmistakable brand that marries modernity and purposeful design aesthetics. Drawing inspiration from Leyden's rich heritage, our approach is built around distinctive and confident typography choices, a warm, sincere colour palette and an honest authentic tone of voice.
From the very inception of Leyden's strategy, we have been by their side, seamlessly integrating their entire communication efforts. Through our collaboration, Leyden has come to life with a captivating new website, exquisite stationery, and compelling print advertising.
Where tradition meets innovation and heritage is cherished for generations to come.
Working on this project together has been an absolute dream, Hannah and Matt's passion and commitment have been a tremendous source of inspiration for us. At Leyden, preserving the past is not merely a profession but a calling. With each restoration project undertaken, they breathe new life into historic spaces, honoring their stories and craftsmanship. It is this unwavering dedication and attention to detail that sets Leyden apart as true stewards of heritage. Just beautiful.
The art of heritage plastering and restoration
Breathing new life into historic spaces
When it came to choosing a partner to help design our new brand, there was only ever going to be one option; Darren and Kelly at Friends. I knew that they'd be able to not only design something beautiful, but also weave in the story behind the brand. From our first meeting they both just 'got it'. They understood the requirement for a high end, design led brand that also encapsulated a deep, personal journey behind it.